Father God Loves You
ADVENT means ' a coming'
This Sunday begins the four weeks of 'Advent.' The countdown to prepare as we wait in faith, hope and love for Jesus' coming into our hearts again.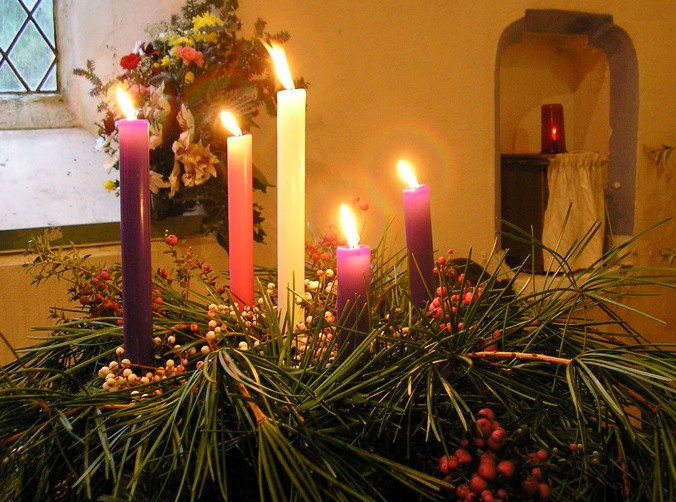 Mark 13:33-37(Gospel for Sunday-3rd Dec.)
33 Be on guard! Be alert[a]! You do not know when that time will come.34 It's like a man going away: He leaves his house and puts his servants in charge, each with their assigned task, and tells the one at the door to keep watch.
35 "Therefore keep watch because you do not know when the owner of the house will come back—whether in the evening, or at midnight, or when the rooster crows, or at dawn. 36 If he comes suddenly, do not let him find you sleeping. 37 What I say to you, I say to everyone: 'Watch!'
I often hear people say why…
View original post 284 more words