The Abuse Expose' with Secret Angel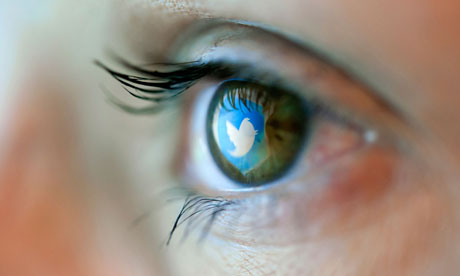 This is for the many who have been wounded by various abuses and are plagued with inaccurate self-reflections. God made us all a certain way with a plan and purpose for each of our lives. But so many of us measure ourselves against man's standards. We all need to remember that it is only God's view of us that matters. Let us all learn to see our reflection through God's eyes.
Our Self-reflection…
is not always clear.
View original post 357 more words