The Abuse Expose' with Secret Angel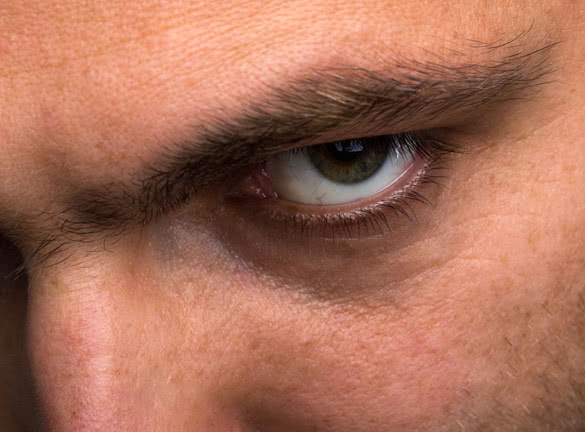 As I prayed about a message about abuse today, the word "repertoire" came to me… and I had to look it up. A "repertoire" is a complete list of all the things that a person is able to do… all their skills and capabilities. The message today is that abuse is hidden, it's secretive and deceptive… and no abuser will list it on their "repertoire" of talents and accomplishments. But God knows….
The "repertoire" of an abuser…
looks the same as most…
with all skills and talents…
and accomplishments to boast.
But no where on their list…
will "abuser" be found…
for their anger and hostility…
will temporarily be bound.
View original post 240 more words