The Abuse Expose' with Secret Angel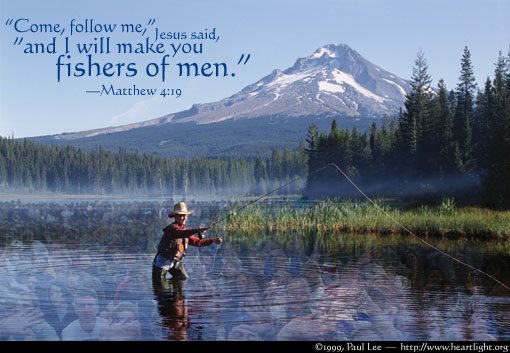 Goin' Fishing…
was a thought that came to me to say.
As I looked over the water…
thinking what a beautiful, peaceful day.
So as we go to work…
or prepare for our daily chores.
Know that God is always with us…
and there is always so much more.
So though my thought was fishing…
casting out a line from a shore.
God's plan is also fishing…
but casting a net out for many more.
For we never know…
how many lives we will touch.
As we just walk the path…
that God has planned before us.
View original post 84 more words