The Abuse Expose' with Secret Angel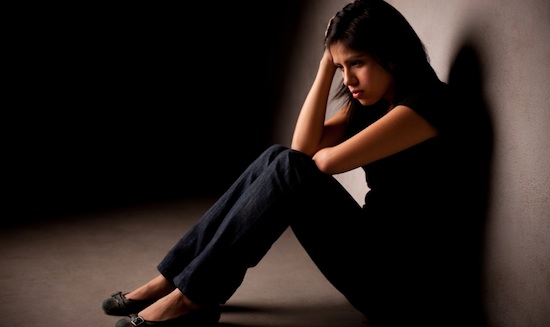 Many cry out, "save my life" for they feel overwhelmed with the brokenness in their life. But God is the Key to overcome the darkness and the pain of everything that we face in this world.
Darkness engulfs many…
with sorrowful grief like a cloak.
And many hurting cry out…
with hopelessness in words spoke.
They feel helpless…
and so totally alone…
with those that they loved…
are now somehow gone.
Whether end of a marriage…
or death of a life…
it's like a part is lost…
like amputated with a knife.
View original post 76 more words