The Abuse Expose' with Secret Angel
Revealing what's in our hearts…
is not always easy to do…
like exposing secrets of our pasts…
with traumas that have wounded you.
But God raises up the broken…
for such a time as this…
to no longer cower in secret…
but to step boldly and take risks.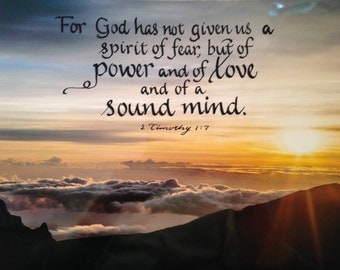 For He has not given any of us…
a spirit of timidity or fear…
but has given us power and Love…
and a sound mind to think clear.
And He will walk with us…
giving us the strength to be bold
as we walk in obedience to His call…
with our testimony to be told.
View original post 304 more words