The Abuse Expose' with Secret Angel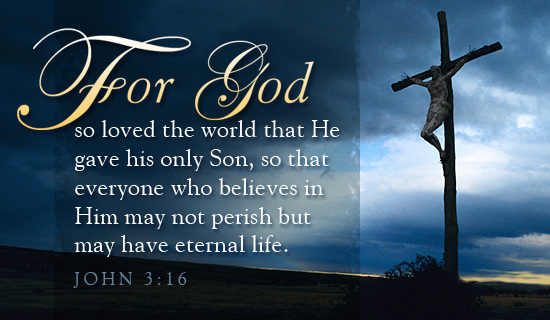 As I watch "The Passion"…
routinely this time of year.
My heart fills with sorrow…
and my eyes flow with tears.
For He was beaten and tortured.
He was crucified for my sin.
And the expression of my feelings…
well I really can't begin.
For He willingly gave up His life…
though He was innocent and pure.
And though I am a sinner…
for me the torture He did endure.
View original post 139 more words