The Abuse Expose' with Secret Angel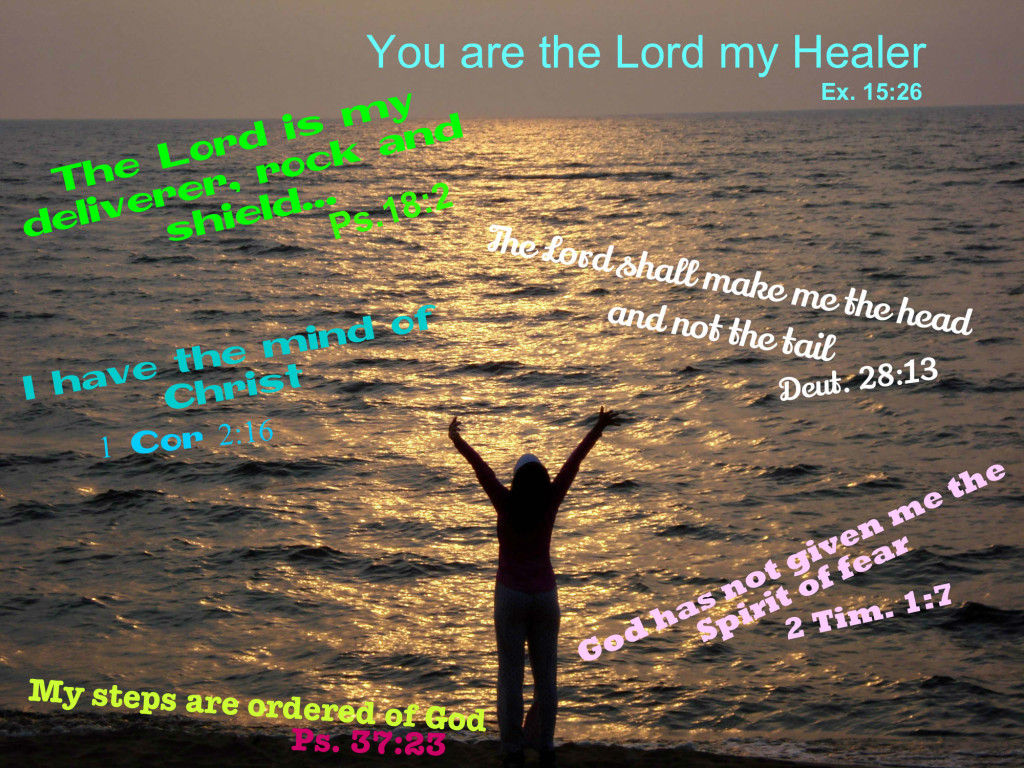 Declaring God's Word in our lives…
is what we all need to do.
For though we've all had struggles…
we can overcome like Christ did too.
For He gave us the power…
by the very words that we speak…
so declare His Words…
for whatever it is that you seek.
View original post 50 more words