The Abuse Expose' with Secret Angel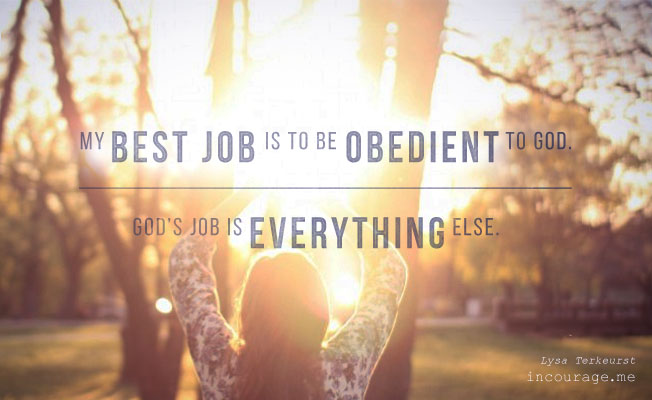 This is for those who struggle with doing what man wants versus doing what God wants. We all have a choice in who or Who we want to please… and sometimes, it is not easy.
Walking in obedience is not easy to do…
especially when it upsets some who love you.
But we all have a choice in who to please…
whether man or Who we pray to on our knees.
For God wants to use each overcoming story…
to bring Hope to others and bring Him the Glory.
And He is searching the world and hearts of all…
for who will walk in obedience to answer His call.
View original post 177 more words