The Abuse Expose' with Secret Angel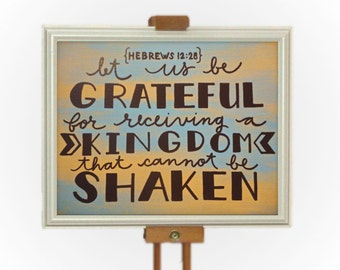 The times are changing
and we need to awaken…
for whatever can be shaken
will be shaken.
And what we think
is solid and stable…
May not last,
being destroyed if able.
For like birth pains
more frequent and strong…
the "shaking" is here…
where many things will go wrong.
View original post 246 more words