The Abuse Expose' with Secret Angel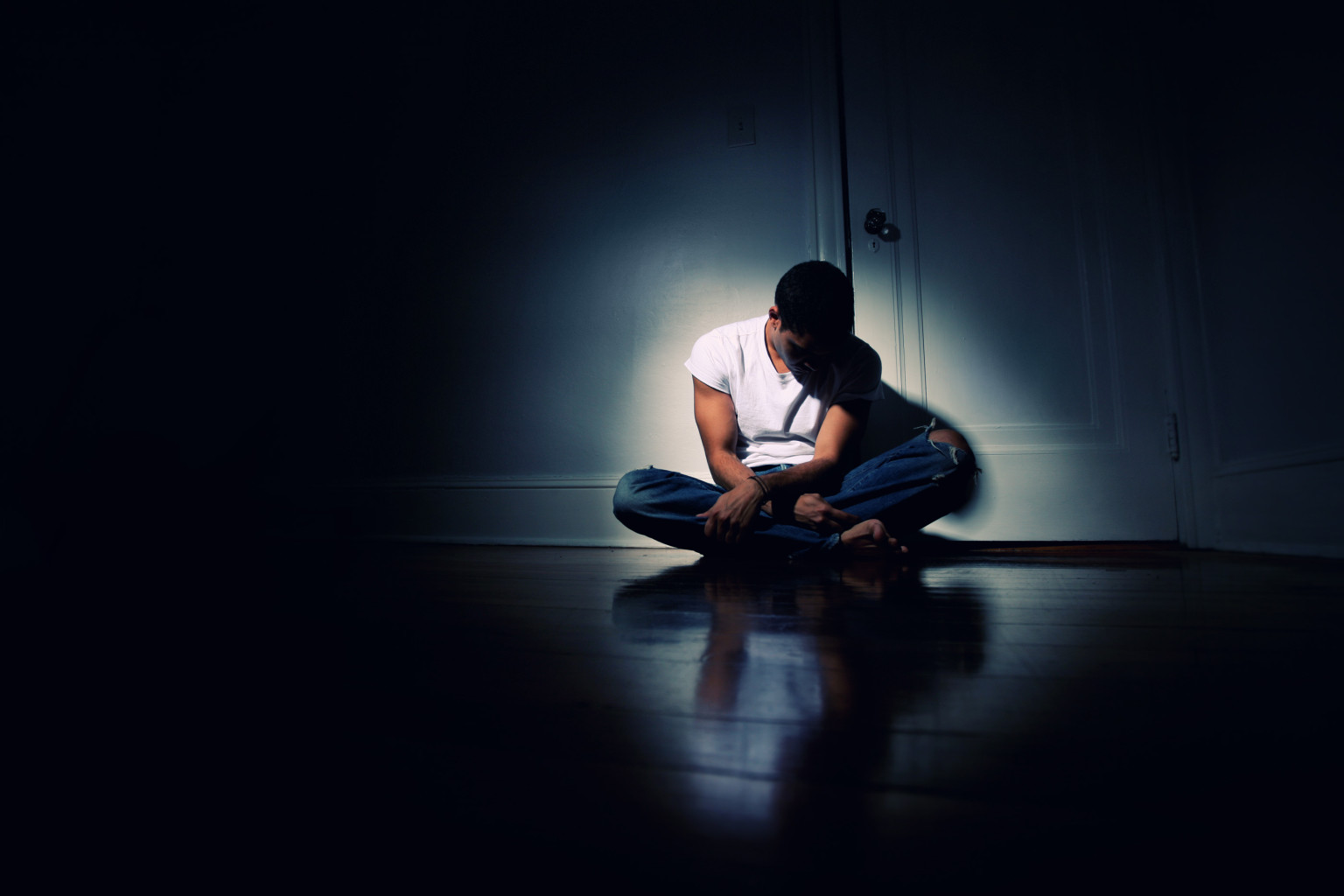 This is for the many who are struggling with being depressed or oppressed for whatever reason. Dealing with this consuming darkness is not easy… and is not easily understood by some who have never experienced it. But we can't give up Hope! There is a Light at the end of the tunnel.
Depression or oppression…
is what many experience today…
as the world comes against us…
and we respond a certain way.
For depression is a condition…
where the darkness hides the light.
And oppression's like overburdened…
where you feel you've lost the fight.
View original post 142 more words